Dividend Kings are great companies that have increased their annual dividend payouts for 50 or more consecutive years! This achievement is exceptional because these companies have navigated market economic recessions, market crashes, technological revolutions, and changes in consumer tastes to deliver ever-increasing dividends to investors.
This article ranks Dividend Kings by quality scores obtained from
DVK Quality Snapshots
, an elegant and practical system for assessing the quality of dividend growth [DG] stocks.
Membership of the Dividend Kings is not defined by any organization or authority but is based on the stock's dividend increase streak. Of course, not everybody agrees on how to determine a stock's dividend increase streak.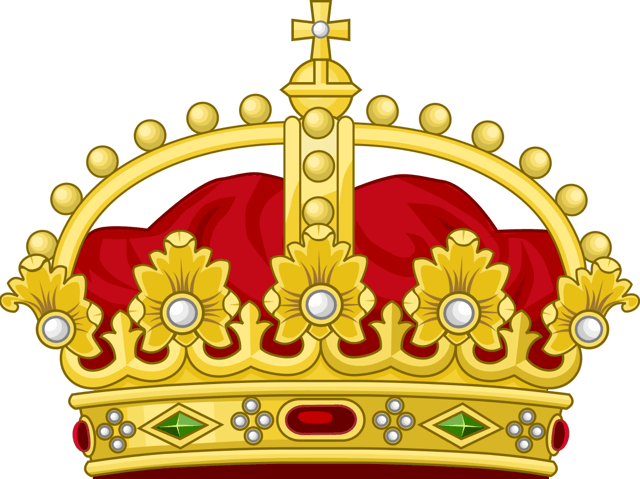 For this article, I decided to be
inclusive
and use multiple membership sources. I combined seven membership lists and found 44 different stocks considered Dividend Kings. Interestingly, only 29 stocks appear in all seven lists, and 6 stocks appear in all but one of the lists. Moreover, one stock appears in only one list!
After presenting the Dividend Kings in rank order, I use several screens to identify investment-grade Dividend Kings offering favorable valuations and compelling metrics.
Please read
this article
at Seeking Alpha and download a spreadsheet with fundamental and added value metrics for the Dividend Kings.