Dividend Kings are great companies that have increased their annual dividend payouts for 50 or more consecutive years! This achievement is remarkable because these companies have delivered ever-increasing dividends to investors through economic recessions, market crashes, technological revolutions, and changes in consumer tastes!
In this article, I rank the Dividend Kings using quality scores obtained from a variation of
DVK Quality Snapshots
in which I replaced one quality indicator and added another. With a total of six quality indicators, each scored out of 5 points, the version of Quality Snapshots I'm using in this article has a maximum quality score of 30 points.
Based on their quality scores, I rate stocks as Exceptional (29-30), Excellent (26-28), Fine (21-25), Decent (16-20), Poor (11-15), and Inferior (0-10). Investment Grade ratings have quality scores in the range of 16-30, while Speculative Grade ratings have quality scores below 16 points.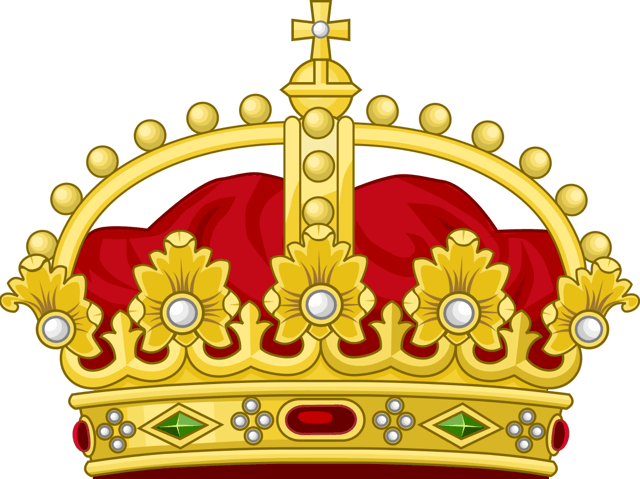 Membership of the Dividend Kings is not defined by any organization or authority but is based on the stock's dividend increase streak. We use
ten different bases
to determine membership of
Dividend Radar
, retaining the longest as a stock's dividend streak. We consider only actual payouts declared and paid when determining dividend streaks. Stocks like Altria (MO) and AbbVie (ABBV) do not qualify as Dividend Kings based on how we calculate dividend streaks.
However, as with last year's article, I decided to be inclusive and use multiple membership sources. I combined six membership lists and found 43 different stocks considered Dividend Kings.
After introducing the new Quality Snapshots scoring system, I present the Dividend Kings in rank order and several screens to identify Dividend Kings with favorable valuations and compelling metrics.
Please read
this article
at Seeking Alpha and download a spreadsheet with fundamental and added value metrics for the Dividend Kings.